Our Products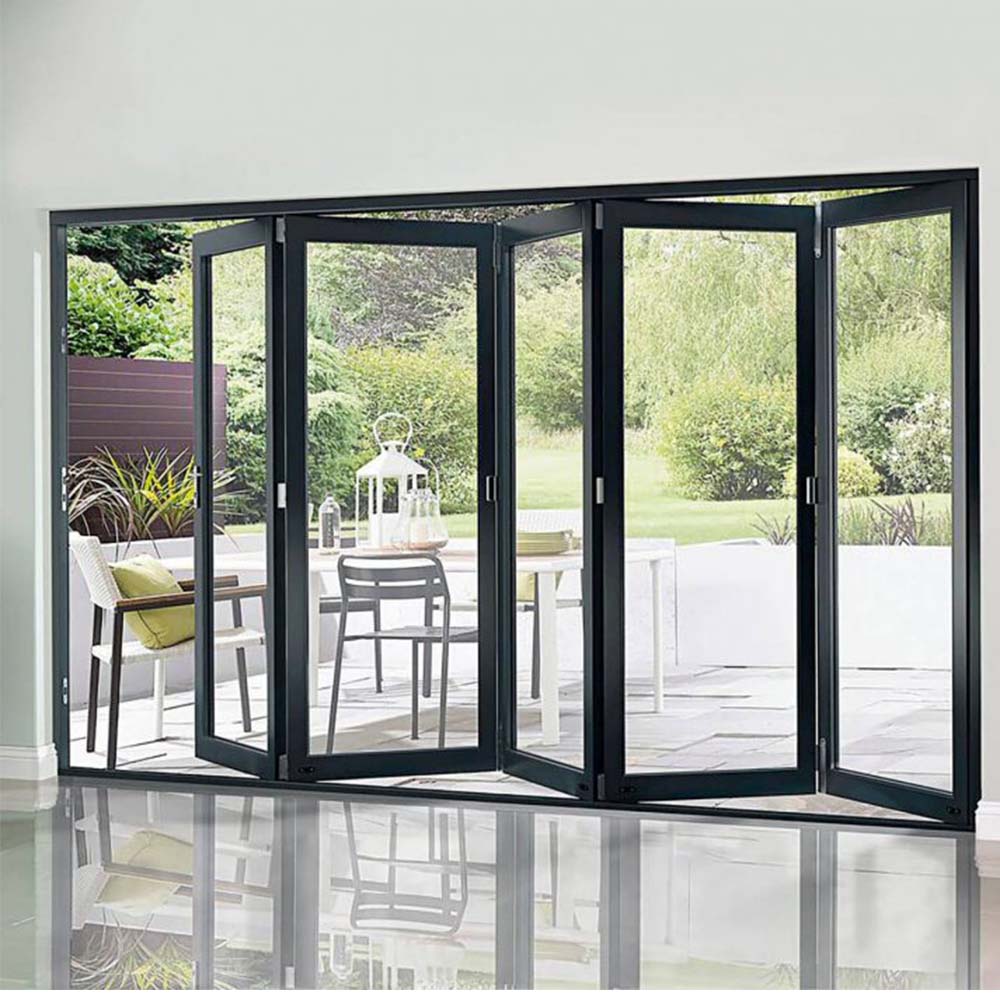 One of the most popular door styles, especially for residential properties, Casement Doors ensure unobstructed views of the serene outdoors and an abundance of airflow into the space. Connected to the frame with two or more hinges, casement doors can be opened inward or outward. These glass doors give your home the convenience and space, which a hinged door cannot provide.
Practical, simple, trendy and oh-so-stunning, our Openable/ Casement Windows are much sought-after for residential and commercial properties. Attached to the frame with one or more hinges and secured using a sash, these windows can be opened either way.SBP's classy, cotemporary and strong Sliding Windows offer panoramic views and ample ventilation while being tough and weather-proof.
AluPure aluminium windows, doors and sliding systems offer the highest level of quality and security. Their classic lines are the perfect complement to the modern architectural style. The fascinating attributes of these aluminium elements are their excellent fitness for use, even under extreme loads, and assured perfect functionality at all times.
When you build an aluminium window frame, you need very little of aluminium because of its inherent strength that can hold more glass. This ensures a sleek and slim design to the window. Aluminium windows are very robust and long-lasting. These do not require frequent or heavy maintenance and are therefore preferred by most Indian builders and households.
Unlike conventional ventilators, SBP's uPVC Ventilators are highly weather-resistant and extremely durable. They enable you to enliven and enhance your space with fresh air and ample natural light in an aesthetically appealing manner.
Custom-crafted Bug Screens from Saravana Building Products are here. Made with high-quality raw materials and available in a wide range of designs and styles, SBP's Bug Screens offer complete protection from the menacing bugs and insects.